Aug 27-28: Bonsai at the Zoo
The annual 2-day cooperative event between Brevard Zoo and the Bonsai Society of Brevard (BSOB) will be held on Aug 27-28, 2022. Club members will showcase their trees amidst the beauty and adventure of the Zoo atmosphere. Come see multiple bonsai trees on display and watch bonsai demonstrations by local bonsai artists.
Entrance fee is included in the zoo admission.
Please see the flyer for more details.
---
Bonsai Show Entry Form (due by Aug 8):
Free Entry for BSF Members in good standing. Select one of the entry forms below.
Online Entry form.
(Preferred – answer questions directly online)
Entry form (pdf)
(Need to email the entry form after completion.)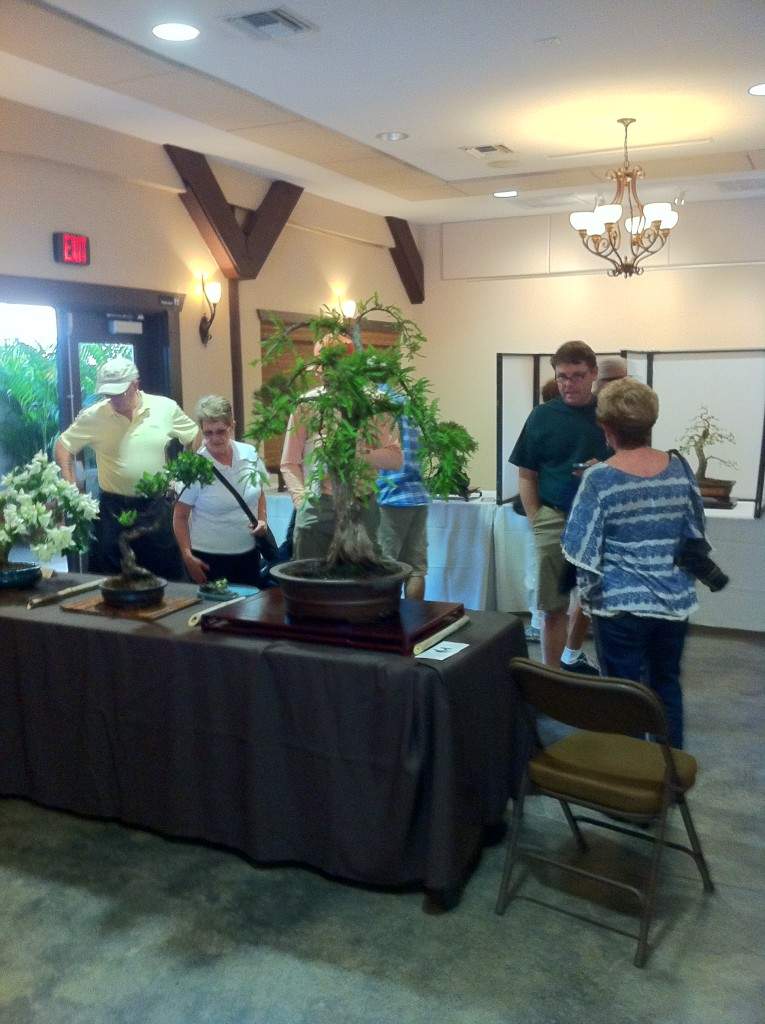 Please read about our club meetings and reasons why to join a club.
The Bonsai Society of Brevard is one of the many clubs within the Bonsai Societies of Florida.